The Bonus Years
Diet Review
by George Pierce


The Bonus Years Diet is a creation of Ralph Felder and Carol Coleman. Ralph Felder is a physician and is also a trained chef. Carol is a NY Times best selling author. The diet is based on seven foods that will boost your health and extend your longevity.

Advertisement:


The Promise:

Add 6+ Years to your life!

According to the diet, when you follow it properly you will add about 6.4 years to your life. By using the seven foods that the diet is based on, you will add about 4.8 years to your life if you are a woman and about 6.6 years if you are a man.

How Does It Work?

The seven foods that the diet centers on are all beneficial to lowering your risk of heart disease, lowering your blood pressure, and improving your insulin sensitivity or increasing your antioxidants levels. Each of the seven foods should help you to live longer. The combined effect of all seven should reduce or prevent your risk of heart disease by 75%.

According to Dr. Felder, "they help to protect the "Teflon" like lining cells (endothelium) of the blood vessels, which are critical in keeping the blood flowing smoothly and the vessels dilated."

What are the seven super foods?

Nuts
Red Wine
Dark Chocolate
Garlic
Fish
Fruits
Vegetables



Now you can have chocolate!

Add these recommended amounts:

2 oz of nuts daily
5 oz. of Red Wine daily
2 oz. of dark chocolate daily
1 clove of garlic (about 2.7 oz.) daily
5oz. of fish, 3 times per week
4 cups of fruit and/or vegetables daily

The diet provides an example eating plan along with over 125 recipes.

Dr. Felder has also included help for making his diet friendly for diabetics, for those that are
lactose intolerant, and for those that need to be gluten free.

Does It Work?

Yes. 4 cups of fruits and vegetables will help you to be satisfied without a lot of calories. When your calorie intake is lowered, you should lose weight.

Positives:

Lose Weight
Add years to your life
Improve your health
Reduce your risk of heart disease
Lower your blood pressure
Lower your cholesterol
Improve your cardiovascular system
Over 125 recipes
Delicious

Negatives:

Although these seven foods are appealing, eating six to seven of the same foods daily may be difficult for the long term.
Not to detract from this diet, but most healthy diets will also improve your health and your life span.
Meal planning
Food preparation

Conclusion:




The diet is healthy and should add years to your life. I believe that just a bit of creativity will overcome any chance of monotony. I give the diet two thumbs up and recommend that you consider adding it to your list of weight loss options.

Thanks for reading, my friends. I wish you success on your weight loss journey.

George Pierce
Win At Losing Weight Founder



Chocolate is OK as long as it is dark chocolate and 2oz. per day.

Advertisement: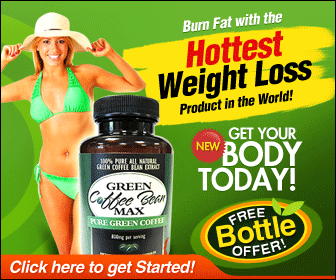 Advertisements



Dr. Chef

Dr. Felder is an MD, an internist. He is a graduate of Stanford University with an MD and a Ph.D which is also where he spent his medical residency.

He is the section chief at the Banner Good Samaritan Medical Center in Phoenix. He graduated from the Culinary Arts Program at the Art Institute of Phoenix.

Advertisement: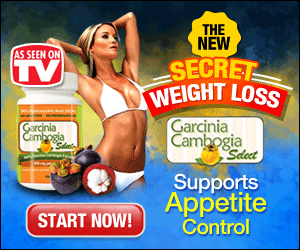 continued...

Dr. Ralph Felder calls himself Dr. Chef, since
he is both a doctor and a chef. His diet is based on using foods that help heal and are not inflammatory.

The diet is a delicious and nutritious
approach to losing weight and living longer. It is based on healthy eating for better health, a better quality of life, and prolonged life. Weight loss is a fringe benefit.

Advertisement